Playtime is over!
August 1, 2019 We are launching our new website, packages and pricing!
We are Open Source
The Breeze Website Builder™ is Open Source Software! Users have the ability to change and share the software.The Breeze is great for teaching individuals how to #LearnCode and #BuildWebsites. Its #free to download. If you want a #FreeLesson let us know.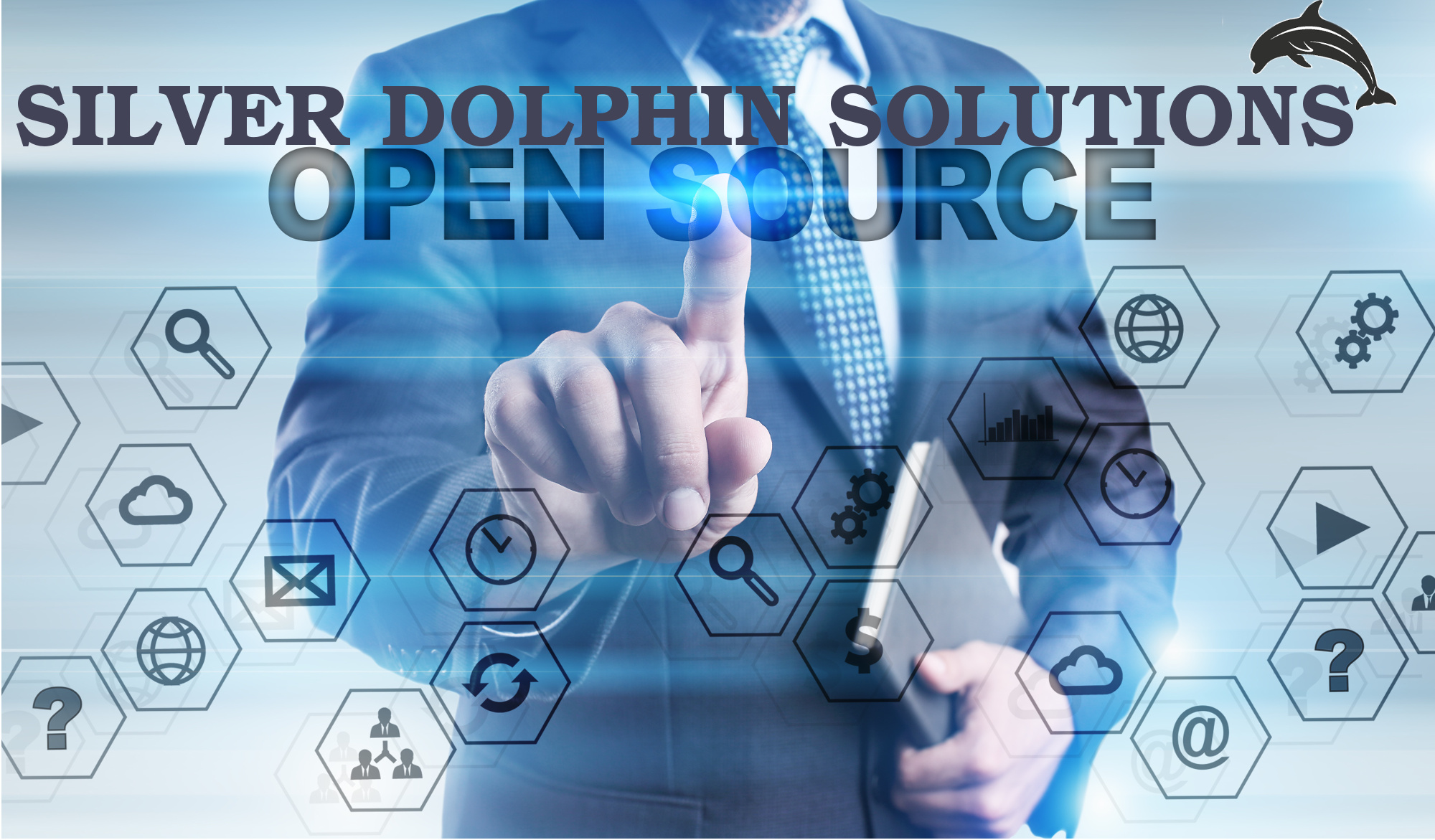 Autism Awareness Month
Are Windows Updates Breaking PCs?
MySQL error occurs after upgrading PHP/MySQL web app
---
Purchasing a Laptop - What Processor is Best?
---
What to do about Windows 8 that is pre-installed on your desktop or laptop computer?
---