eCommerce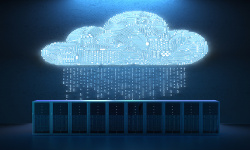 Through eCommerce, the Internet offers the unparalleled ability to sell products 24/7. At Silver Dolphin Solutions, we have put together tools for retailers and wholesalers so they can easily sell there products online.
These tools can be adapted to sell a wide variety of products ranging from, industrial parts, clothing, jewelry, medical supplies, music, lab equipment and art.
We are aware that different businesses require different catalog display systems and different checkout processes. We have experience making custom shopping carts tailored from the ground up for a particular business and customization of existing open-source solutions for others. Which approach you choose depends entirely upon your business.
Contact us to find out more.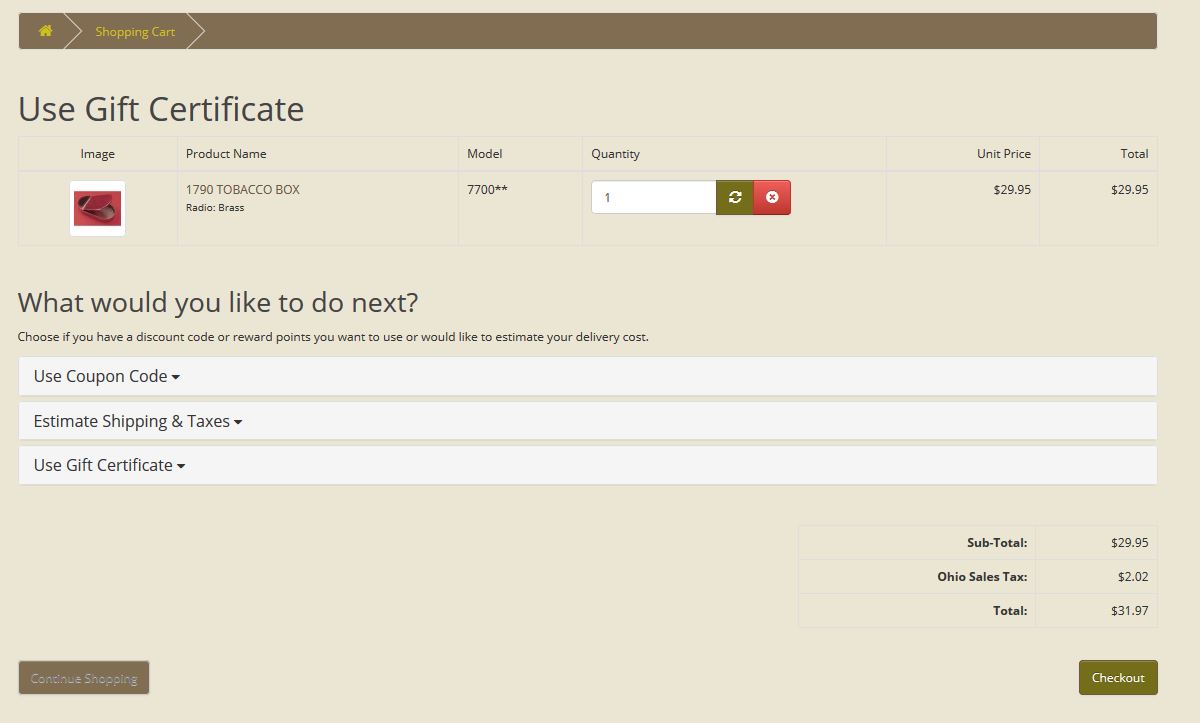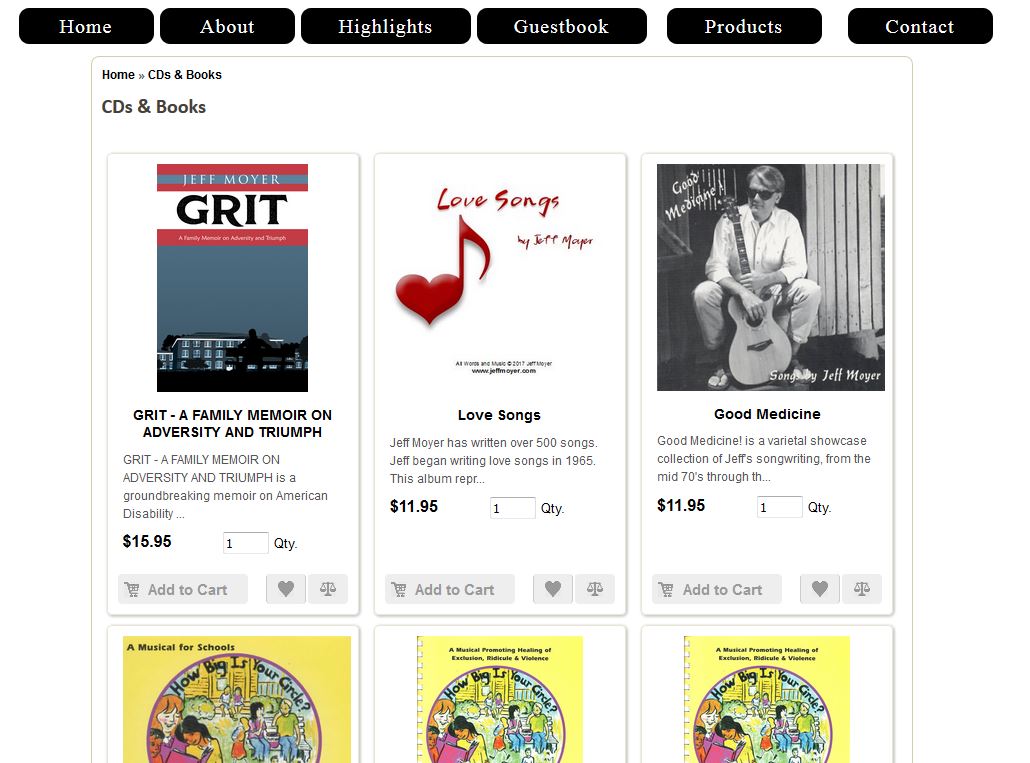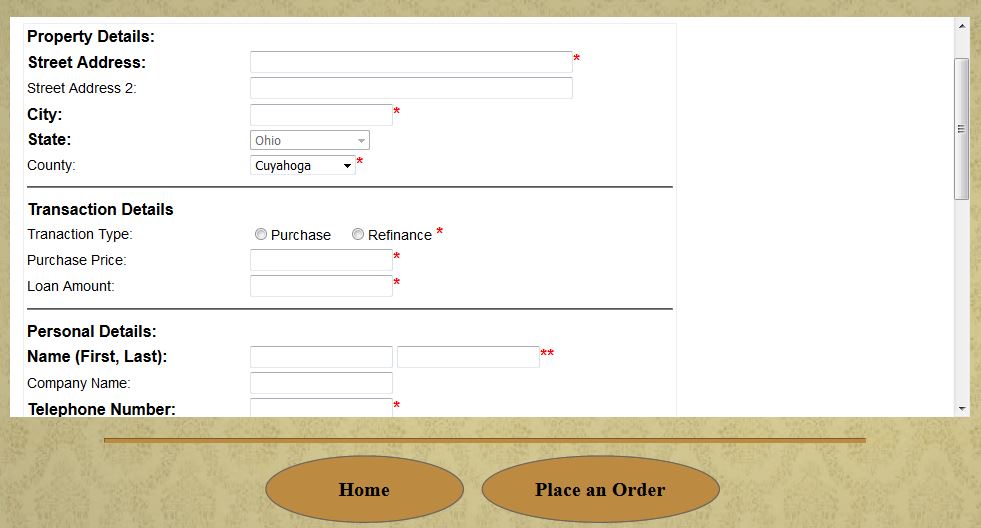 Having a good eCommerce Solution is just the beginning. Customers need to easily find your website. For more information check out our search engine optimization (SEO) and marketing services to drive your sales.