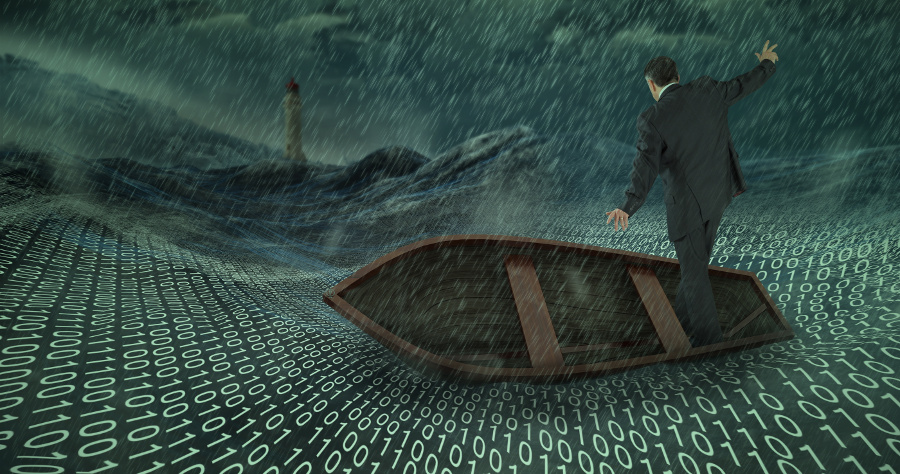 Web Developers, Coders, Entrepreneurs
Use our platform to build your websites!
The Breeze™ is open source software for building websites. It was created by a computer engineer specifically for website development with SEO tools built in. With The Breeze™, it's easy to add custom web applications specific to your needs and desires. The Breeze™ offers governance options, a huge capability plugin model, shopping carts, content management systems (CMS), search engine optimization (SEO), complete e-commerce solutions, security, mailing lists, blogs, custom database applications and internet marketing.
Check out these features:
✔ Designed for speed, making website development faster and easier.

✔ All the tools you need, logically organized.

✔ No special software—just your web browser!

✔ Creates clean, elegant HTML that feeds your content to search engines.

✔ Developers can turn it over to their client users to allow them to maintain their own sites.