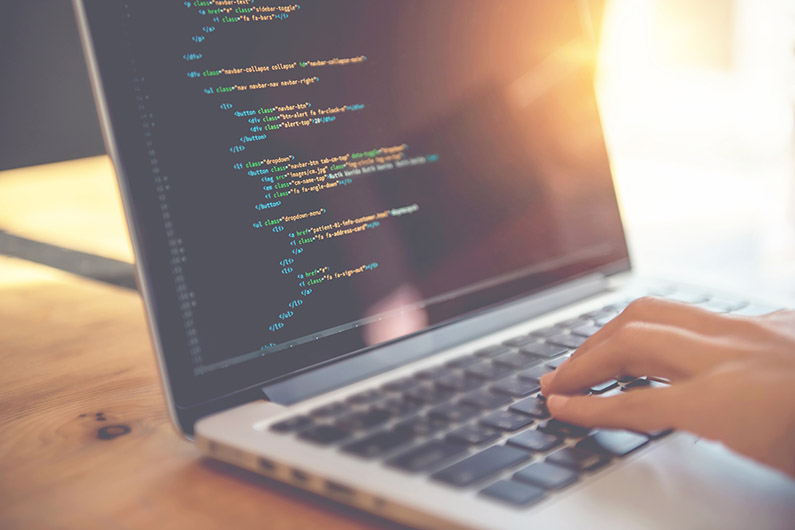 Website Manager
---
Hourly
Silver Dolphin Solutions website maintenance. Manage our website in The Breeze. Pay based on experience. Possibility of working from home.
A computer savy individual ready to learn how to use the Breeze Website Builder. Knowledge of css, html and javascript is a plus.
Commission based sales
---
Comission
Sell Silver Dolphin Solutions website services to local businesses, organizations, and individuals.
Must be responsible, have ability to multi task, be able to motivate self, have ability to work with others, and be a good communicator.
SEO Professional
---
Consultant
Provide our clients with high quality search engine optimization results.
Understanding of search engine result pages, Google Analytics, key word research, usability, accessibility, and content management.
Social Media Expert
---
Consultant
Provide our clients with a wide range of high-quality social media marketing and branding.
Knowledge of contemporary digital marketing strategies, familiarity with social media platforms, and experience creating social media ads.
Web App Developer
---
In-house employee
Build websites and templates in The Breeze Website Builder CMS.
A computer-savvy individual ready to learn how to use the Breeze Website Builder. Must be proficient in HTML, CSS, PHP and some JavaScript. experience with javascript is a plus.
Internet Marketing and Sales Position
---
Commission and Salary
Connect with customers thru business-to-business websites to sell turn-key solutions including eCommerce, beauty salon system, art gallery, band and attorney websites. Example websites include Alignable and Thumbtack. Push Silver Dolphin Solutions and Breeze Website Builder in social media. Analyze SEO of silverdolphinsolutions.com, breezewebsitebuilder.com and beearoundtown.com and make suggestions or changes as needed. Upon customer purchase, analyze SEO of customer websites and make suggestions or changes as needed. Recommend and procure internet advertising. Create how-to videos for Breeze Website Builder and distribute amongst breezewebsitebuilder.com website, YouTube and social media. Maintain relationship with existing customers and recommend other services including SEO, mobilization, and site overhauls as best determined. Organize "build your own website" classes to demonstrate how to build a website in the Breeze Website Builder. Attend networking meetings including the Keep It Local Project. Sell advertising on beearoundtown.com website. Contact owners of outdated sites and make recommendations.
Experience in data analytics, user interface research, digital design, marketing, sales, customer experience/management, and/or networking is a plus.
Web Developer
---
Contractor
Build websites and templates in Breeze Website Builder.
Must be proficient in HTML, CSS and some JavaScript.
Web Programmer
---
Contractor
Build plugins for Breeze Website Builder.
Must be proficient in PHP, JavaScript, SQL, jQuery, AJAX, JSON, HTML and CSS.
NicEdit Consultant
---
Consulting Project
Need help setting up upload to Silver Dolphin Solutions server instead of photo sharing site.