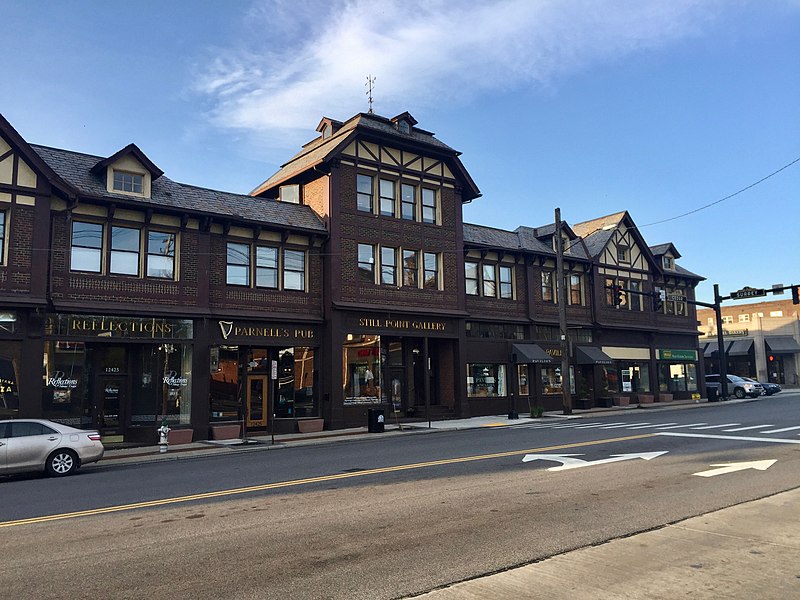 Silver Dolphin Solutions
Silver Dolphin Solutions is located at 12417 Cedar Rd Suite 29, Cleveland Heights, OH 44106.
Our Mission: To make the ordinary business extraordinary by building custom websites, software and applications tailored to our clients needs. We design and build quality websites. We also provide many additional services such as, SEO, Social Media Marketing, Graphic Design, Web Hosting, Online Marketing Consulting and much more. We create and program custom applications and software to meet your companies needs.
Our president, Ed Lemmers, is a software engineer, musician and dolphin lover. He has made his career building the Breeze Website Builder™. He is also a Jazz musician and he donates 5% of our profits, every month, to the Ocean Conservation Society to help protect the animals.
Our staff includes seasoned, professional programmers, graphic designers, web-marketing consultants and computer engineers. Take a few minutes to view our portfolio and see the hard work that they do. Then, contact us today to schedule a free consultation.